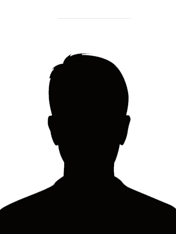 Doctor
Doctor Olvera has been proudly serving North York for the last 14 years. He was born and raised in Mexico City. He graduated from the Autonomous National University of Mexico in 1984 before coming to Canada in 1987.
Upon arrival in Canada he pursued a career in dental surgery becoming one in 1994. Dr Olvera provides a full range of dental services to meet all your oral health needs. From cleanings and check-ups to cosmetic treatments and orthodontics Dr. Olvera will help you get the most out of your smile.
Dr. Olvera has been serving York University and North York since 1995. You can count on his knowledge and experience to best quality of care for your smile.
Dr. Olvera is always upgrading his skills, and staying on top of the latest developments in the field of dentistry. He is an active member of the International Congress of Oral Implantologists, the Toronto Academy of Cosmetic Dentistry and the International Association for Orthodontics.